Toner
Laser Printer Toner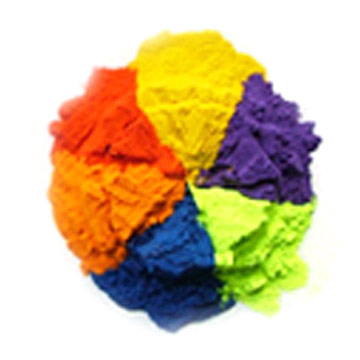 Do you need toner for your office machines?
Doc Jams Printer Repair, Toner & Supplies offers all of the toner and supplies your printer, copy machines and fax machines could ever dream of.
For quick ordering of supplies, call 608-210-3090 or email toner@docjams.com.
Have you ever needed toner so badly, so quickly, so insanely bad that you physically hurt from the fear of loss of business and productivity that can happen from running out. Fear not. Call Doc Jams Printer Repair, Toner & Supplies right now at 608-210-3090 for toner faster than you can say a really long sentence. That long sentence would likely have a lot of profanity in it. It may even mention the brand of laser printer you have that is out of toner. Maybe your HP laser printer toner is out. Maybe your Xerox printer toner is out. It may even be your Lexmark toner that is out. You have shaken it hundreds of times, how can the toner be out now?
What's that orange toner doing in there?
Perhaps you may be better off to contact Doc Jams Printer Repair, Toner & Supplies before you are out of toner. Toner is similar in appearance to pixie dust, but it is not endless. Sooner or later you will need to print and your toner cartridge may be empty. After all that your printer has done for you, isn't it time you gave it the love it deserves with some new toner cartridges? Your laser printer will thank you by printing all of the documents and reports that you need.
Contact us by phone or email or use the form to the right.
(608)210-3090
1-888-DOC-JAMS (1-888-362-5267)
email: toner@docjams.com