New Printer Sales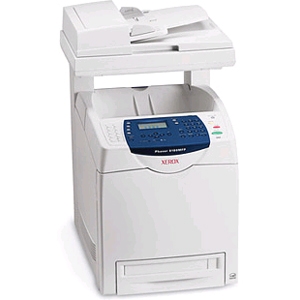 Are you in need of a professional office machine? Do you hate the constant jamming that your printer plagues you with everyday?
Have we got a solution for you!
A new machine from Doc Jams Printer Repair, Toner & Supplies will not only settle your nerves and make your job easier, it will likely be faster and less expensive to operate.
Visit the Doc Jams Xerox website here to see what we have to offer. Save even more with a combined printer/shipping/setup purchase. One price that makes a printer purchase easy.
Just tell us what you need:
How many pages do you typically print in a month?
Do you ever print in color?
Do you need a printer alone, or would you like a machine that can scan and copy?
Do you need it to fax?
How will you connect this machine to your office? Through the network or USB or some other way?
How many types of paper do you typically print on?
How many people will be printing to this?
Doc Jams Printer Repair will help you get the printer you need quickly. With Doc Jams printer consultations are free when a printer is purchased through Doc Jams. Doc Jams also offers the exclusive 1 week full return policy. If you buy a printer from Doc Jams and you do not like it, send it back. Doc Jams will refund the full purchase price.