Toner & Supplies
Toner & Supplies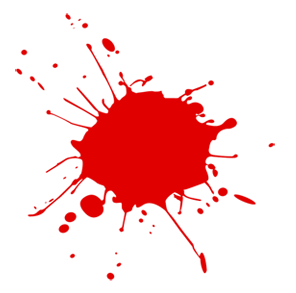 What better way to continue getting you back to printing than using Doc Jams Brand toner cartridges? It takes quite a printer toner cartridge to have a name like Doc Jams on it.
Doc Jams Printer Repair, Toner & Supplies vast inventory of Genuine Xerox Phaser supplies keeps your printer running at its finest. Doc Jams also offers HP, Canon, Lexmark and Dell Compatible cartridges good enough to have the Doc Jams name on them. Supplies are available to you same or next day to guarantee quick delivery and a smooth workflow in your office.
What can Doc Jams do for you and your supplies? Doc Jams takes the pain of printing away. No longer will you need to count toner under every desk, for every printer. Doc Jams will keep your inventory updated on a regularly scheduled time to keep your capital investment as low as possible, and have you never run out of toner again.
Take the pain of keeping track of all of the toner and supplies out of your life. All you have to do is click 'Print'.
Contact us today!
(608)210-3090
1-888-DOC JAMS (1-888-362-5267)
email: toner@docjams.com
visit: madisontoner.com
If you have ever wondered what type of toner your laser printer needs, or if your drum can also be called an OPC, or if you have spilled more toner on the floor than you have printed on paper, Doc Jams Printer Repair can help. Doc Jams offers both high quality compatible Doc Jams Brand toner as well as OEM or original equipment toner from manufacturers such as HP, Xerox, Canon, Brother, Lexmark, Epson, Ricoh, Dell and most other major printer brand names.
Say you are in need of some Dell toner, who do you call? Doc Jams is the answer. Whether you need hard HP toner or Xerox toner in a hurry, Doc Jams has one of the largest toner inventories available in your neighborhood. Same day delivery of common toner cartridges such as Brother toner or Brother drums or Lexmark toner is only a phone call away.
Doc Jams Printer Repair also offers ink to keep your supply closet full. Printer ink from major brands including HP ink, Epson ink, Dell ink and Canon ink. The cartridges are small but your needs are large. Doc Jams Printer Repair is your solution for your out of ink problem.